Sujok Therapy is a healing methodology based on Acupressure and is a simple method that produces highly effective results. In Sujok therapy, the palm and foot represent all the active points in the body corresponding to all the organs or parts of the human body.
sujok therapy is its immediate and strong treatment effect, which can be received without additional pharmaceutical drugs or medical apparatus.
Sujok produces no side effects
This therapy is 100% safe, simple and easy to perform even by the patients.
since the therapy is natural and curing only the natural forces in and around the body, It is also one of the safest therapies ever known.
In Sujok therapy, the palm and foot represent all the organs or meridians in the body. Su means hand while jok means palm. Since hands and feet are the locations of systems of active points corresponding to all organs and parts of the body, stimulation of these points produces a curative effect. This method is universal.
With the help of sujok, various kinds of illnesses can be treated. Through Sujok, one can diagnose the problem easily. By pressing the key points and applying pressure in the right direction, one can cure the problem.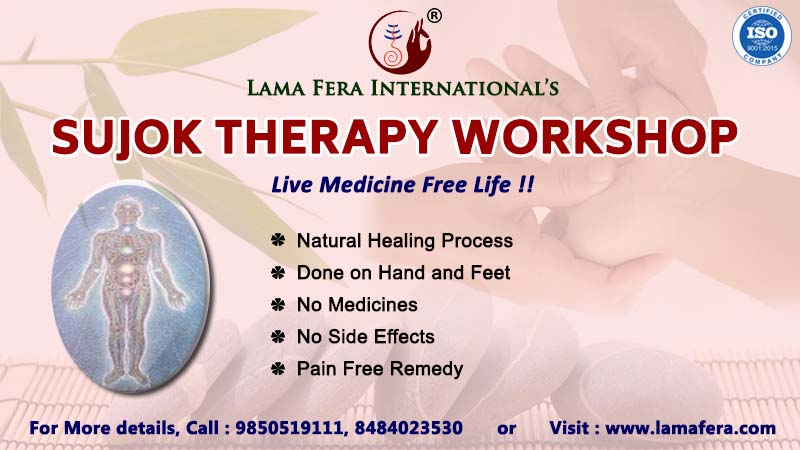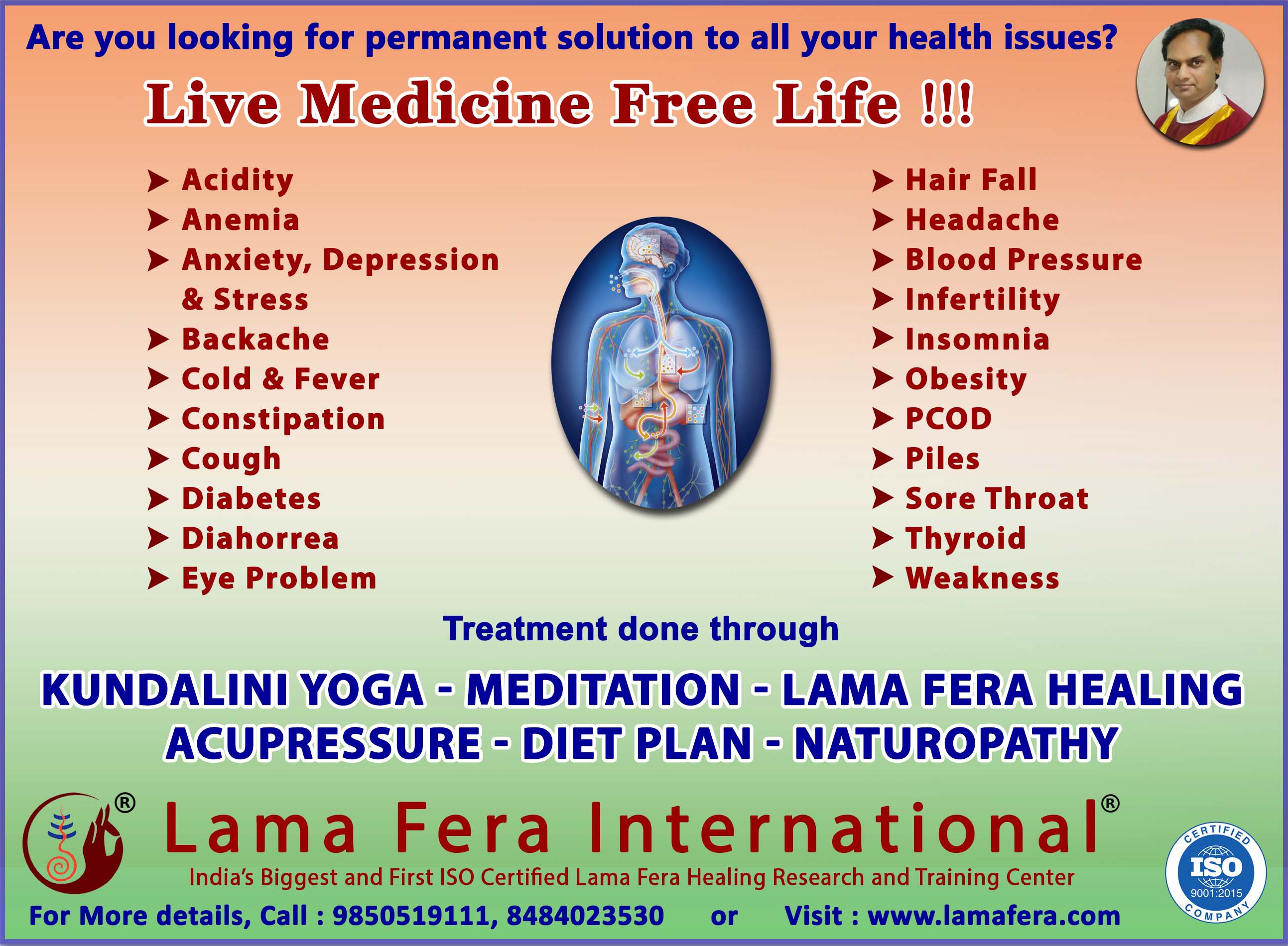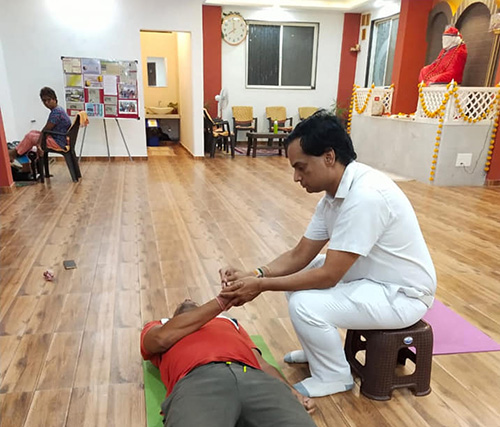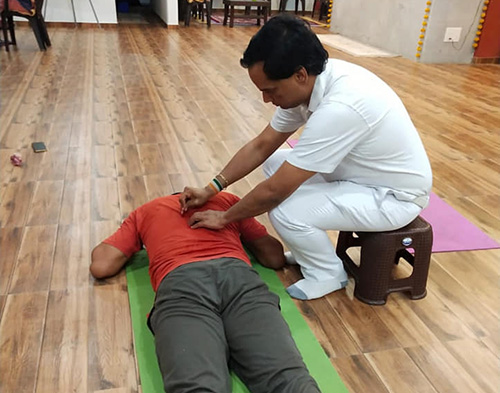 Benefits of Sujok Therapy:
Helps in Treating Mental Disorders
Insomnia Treating
Healing Injuries
Back Pain
Weight Loss

Treatment Area:
Neurological diseases
Acute and chronic gastrointestinal diseases
Cardiovascular diseases;
Endocrine diseases
Metabolic abnormalities;
Emotional disturbances
Addiction problems
Accupressure Therapy helps in treatment of:
Acidity, Anemia, Anxiety
Depression & Stress
Backache
Cold & Fever, Constipation, Cough
Diabetes, Diahorrea
Eye Problem
Hair Fall, Headache
Blood Pressure
Infertility, Insomnia
Obesity
PCOD, Piles
Sore Throat
Thyroid
Weakness