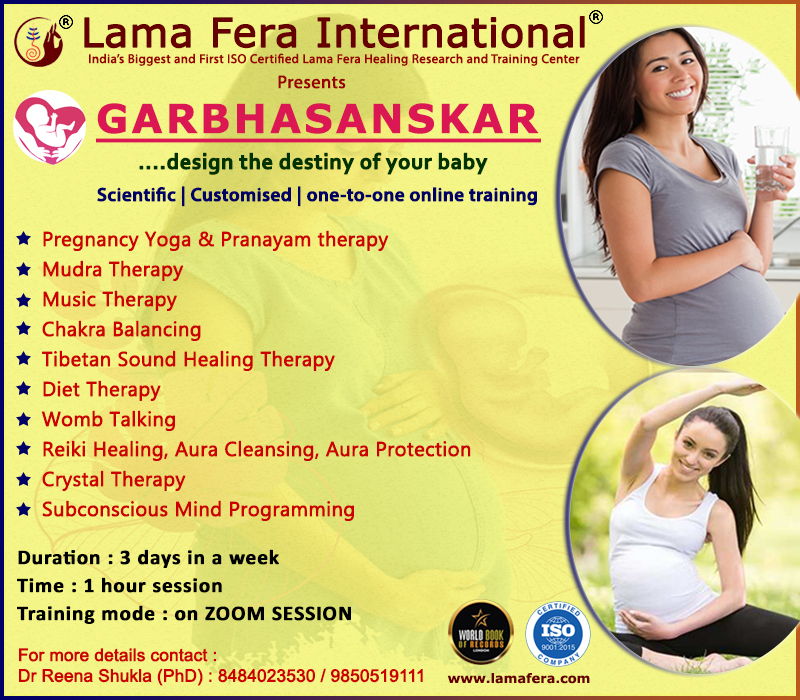 Workshop details
Course Fees: Rs. 2500/- per month
PAYAL GAIKWAD, IT PROFESSIONALS, PUNE : FEEDBACK ON GARBHASANSKAR SESSION
Gratitude
*Garbhasanskar session*
*1 month completed*
I want to thank from the bottom of my heart to Reena mam and Sir for arranging and planning so thoughtful, fun-filled, creative, interactive, effective and interesting sessions for me and my child.
It includes variety of activities such as chanting Gayatri mantras, Chakra mantras, Ram raksha, mahamrityunjay mantra and a very calming meditation at the end. I am very happy that chanting these mantras is going to create a very positive and divine impact on my baby.
The best part of all the sessions is the emotional and very personal touch that Mam gives while addressing each and every point to me.
I feel very genuine to listen to those points when she tells short and inspiring stories of Hindu mythology and stories with morals and she gives me instructions on what should I have in my diet. I am sure my baby must be enjoying listening to these stories from inside.
The puzzle sessions, brain development activities, writing gratitude points, yoga sessions, pranayam and a lot of other things - I don't think any where else a Garbhasanskar session must be involving so many good points.
Thank you mam for blessing me and my baby with this care and love. Also through you, I am able to get the positive vibes of Monestry which is very important and I don't want to loose it ever.
The "Womb talking" and "Gratitude" session is very interative and through that I can connect with my baby and let him/her know what I am feeling. It's so touching.
Thank you mam. I am really falling short of words to express my gratitude towards the way you are conducting the sessions for me.
Thank you for checking on me if I am doing what you have asked me to do.Thank you for giving me homeworks.
I am sorry there are times I fail to complete my homework but I will do so in the coming sessions without fail.
I am aware about the positive impact these activites are having on my baby.
Looking forward for the coming sessions.
Thank you divine.
Thank you Monestry.
Thank you Sir and Mam for being with me through this journey.